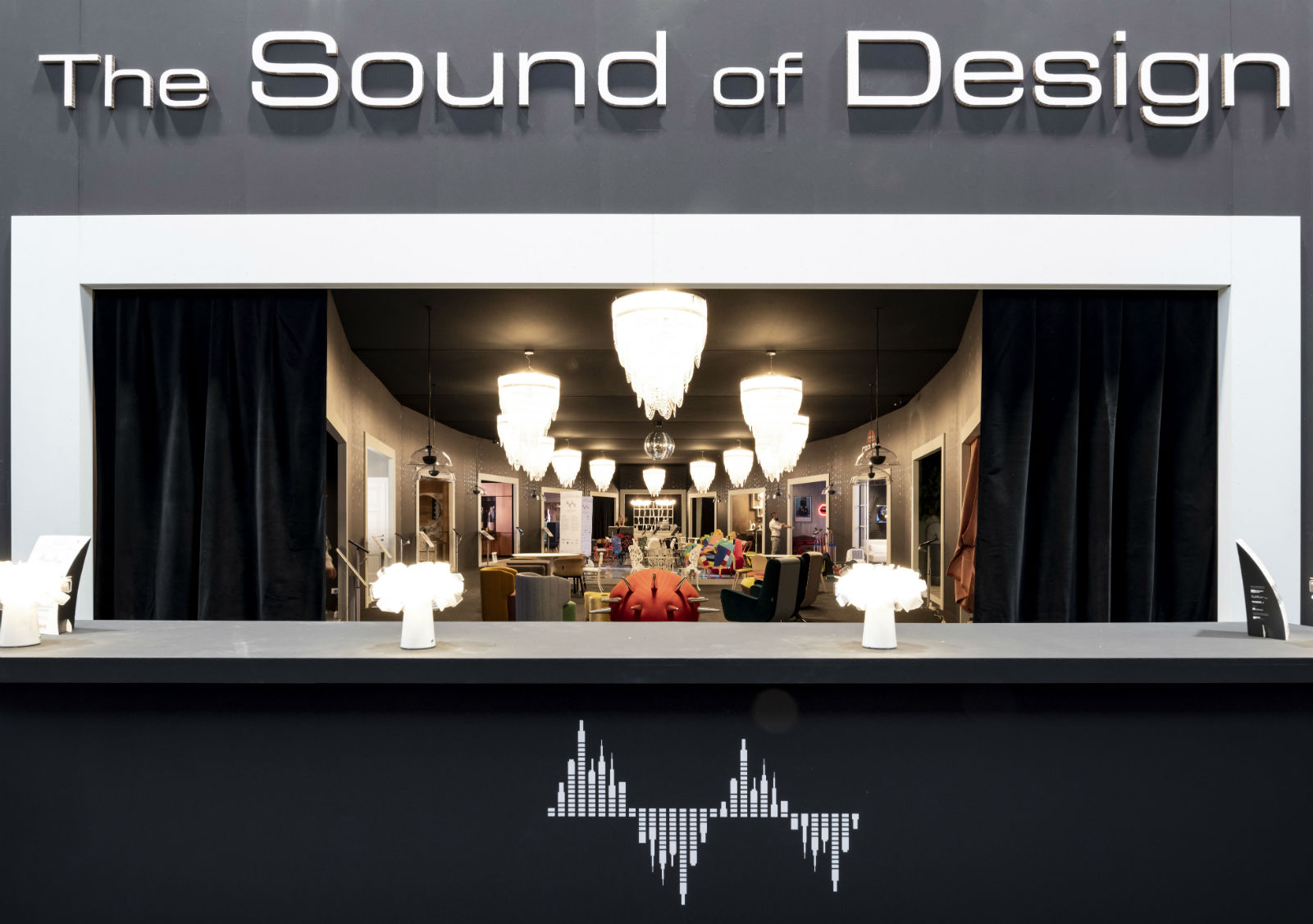 CERSAIE 2018 – THE SOUND OF DESIGN
CERSAIE in the event of "The Sound of Design" mark the return for Rosario Parrinello to the great World of Ceramic exhibition for Architecture and bathroom furnishings. the event dedicated to Italian excellence is created by Arch. Angelo Dell'Aglio and Davide Vercelli.
"The Sound of Design" is dedicated to the music and tries to illustrate the design through the time, adapting to different styles, is divided into sets, where each selected firms, have presented the collections and the products, trying to exhibit the real function and the design without time.
Minacciolo and Made a Mano, have exhibited a co-production of kitchen named Natural Skin collection (created for Minacciolo by Arch. Nicola Stangherlin), in a new and original glazed lava stone with copper furniture and kitchen furniture in the copper cladding.
Rosario Parrinello, art director of Made a Mano, producer since 25 years of Glazed Lava stone, is intervened with its lava stone kitchen top, with precious lines of copper enameled, that are also inserted in the wall cladding and in a part of the floor, creating a unique, captivating and particular environment.
The Natural Skin Minacciolo co-production has given to Made a Mano – thanks to the professionalism of Rosario Parrinello assisted by the new generation of Parrinello, the possibility to create a new surfaces collection with Etna lava stone, which for sure, very soon, will be enlarged with other natural metals and precious metals.
In the last few years, Rosario Parrinello has been increasing his partnership with great designers and architects to make new collections and new products always open to new challenge and partnership with architect and designer.
2018 is a year of great change for Rosario Parrinello, Made a Mano Srl, and other company of the group, considering the next settlement in the new factory, and the new establishment of "a family company" Gruppo Parrinello.